Hoshanh Khambatta, M.D.
Retired Professor of Anesthesiology at Columbia University, NY (USA)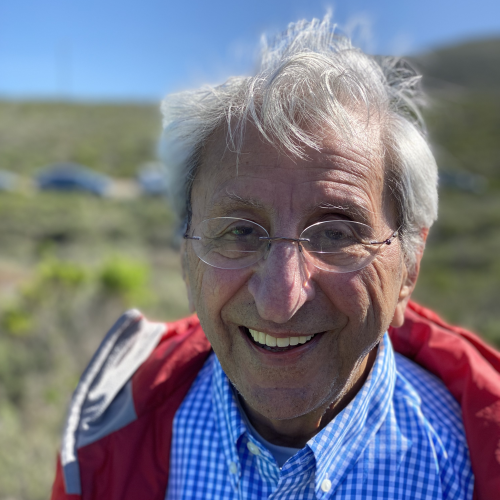 Hoshang J. Khambatta has been an Anesthesiologist at the Columbia Presbyterian Medical Center, in New York City. He published over 60 papers in peer reviewed scientific journals and contributed a chapter in Miller's" Textbook of Anesthesia". He retired in 2001 after 33 years practice and then participated in multiple medical missions to Guatemala, Dominican Republic, India, and China. Finally, fully retired from Medical practice in 2010, and rejoined Columbia University as a student of philosophy and art history. During this period, he authored two books, Plato All Dialogues Summarized in 2016 and Zoroastrianism A Brief History in 2020, published by Normed Verlag.